Imagine your icon getting really annoyed and shouting at the self service checkouts at the supermarket
(via kaidaned)
The community in Ferguson is struggling to come up with the money to keep their kids fed, since school has been cancelled all this time, yet people have donated over $12,000 to the murderer who started all of this in the last 24 hours alone. Think about that. And then donate to the right cause.
(via tumblkage)
They are ALL MALES. Safton and Naira must've heard me complaining. >.>

White/Steel/Midnight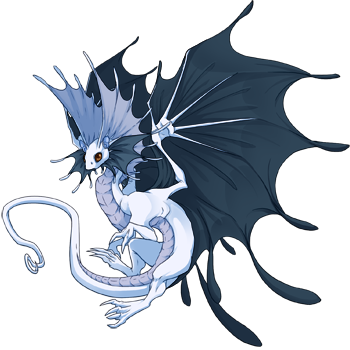 Ice/Denim/Black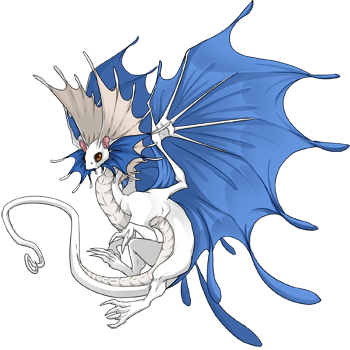 White/Splash/Black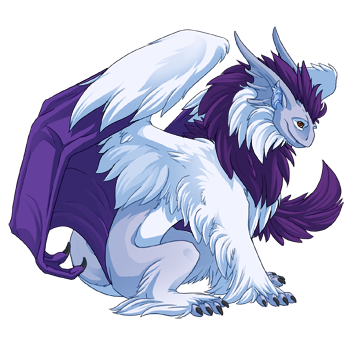 Ice/Violet/Coal
These guys are pretty much exalt fodder. They'll be in the AH for about a day, then off the the Earthshaker. If anyone wants one, better grab them quick!