I may have a small issue in that I want to keep all 3 of my new dragon babies. >.>
Halp.
u know everyone always talks about sexual tension but is there such a thing as platonic tension

like 'wow youre really cool and funny and i want to be your friend but i dont feel like we're there yet im just gonna stand here and hope you engage me in conversation'
(via reanimatrix)
It's past winter, but thanks to several things, such as the flooding, the ceiling leaking, the boiler breaking, and several holes in the floor, we have had to shell out more than we're capable of to fix these things.

Not to mention, the same persisting admin cock-ups are still forcing us to live hand to mouth, something that is increasingly difficult as my Mother hovers between home and hospital for medical reasons uncertain at the moment.

Ever since the recent and devastating floods across the UK, we've been coping with our own shoddy flat leaking in ways it shouldn't across a large area of the ceiling that came close to making my bedroom ceiling structurally unsound as it spread. This was, for various reasons, not fully covered by our landlord's insurance, and due to the urgency of the matter, we had to pony up the difference ourselves, something we had not budgeted for. The same goes for the boiler, which broke and has left us without running hot water for the past two to three months, and one to three holes in the floorboards that we have had to block up to stop rats, mice, and other creatures or insects getting in.

Thanks to these things, and the government once again cutting our benefits even further in an effort to get us working [something I have been attempting to do for the past three years, to no fucking avail due to my age and the fact that hiring someone younger than me means they don't have to pay minimum wage for the first year]. We are still living hand-to-mouth. We are still cripplingly poor. And with my Mother hovering somewhere between home and hospital, the stress is taking a great toll on me in ways I hoped to never deal with again.

When I was a lot younger I suffered badly from anorexia [ironically also due to our poverty back then too], recently I have been skipping weeks worth of meals with only a carrot to sustain me just so we can make ends meet and keep a little money in our account just in case something crops up outside our very tight budget. I, myself, am hovering between relapse and not, and it is only due to sheer stubbornness I have not done so, which I am thankful for.

As a fairly gay Indian woman from a very strict religious-mix family, my Mother and I have long since been disowned by them and cannot in any way rely on them for help, it is for this reason, and because the government has been proven to be targeting people like us, the people who live under the poverty line, that I keep having to beg the internet for help.

It is stressful to be dealing with not only barely scraping by, with rent at £1100 a month, utilities off the scale due to price hikes, this sub-par flat breaking at the slightest hint of hardship, places in our price bracket to move to refusing to take people on housing benefit, and helping my Mother through surgery and after it, post-op. And with her to think about now, we literally cannot afford to be living to close to the wire of starvation every single day.

Please share this post however you can, while I remain ever grateful to the people that have donated and no-one is under any obligation to give money, this is literally our only source of money at the moment to keep our head above water while I continue searching for work.
(Source: theronshan, via theronshan)
Babies! The middle one is a male, the other 2 are females. I really like the top one, but haven't decided yet which one I want to keep.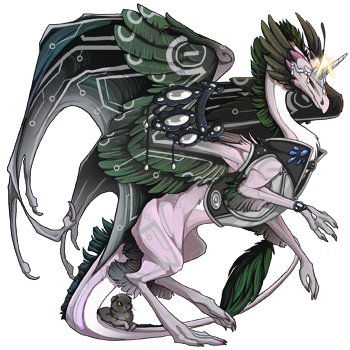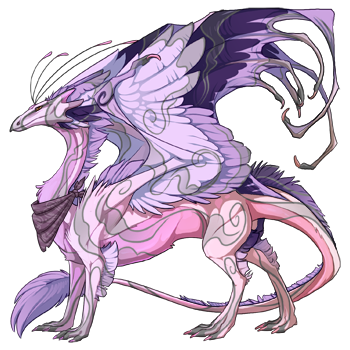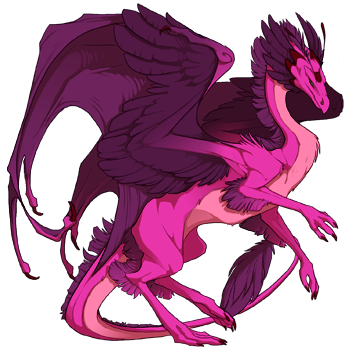 Babies! The middle one is a male, the other 2 are females. I really like the top one, but haven't decided yet which one I want to keep.
warrior women (◕‿◕✿) 

women in armour (◕‿◕✿) 

women with battle scars (◕‿◕✿) 

women that aint gna take none of UR SHIT (ノಠ益ಠ)ノ彡┻━┻ 
(via selfie-legolas)