Smoke babies!

Black/Denim/Black female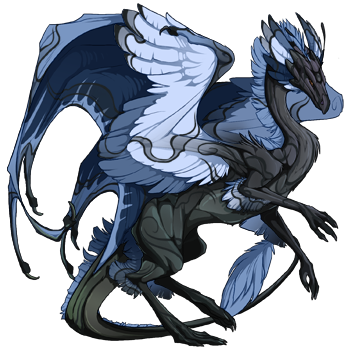 Obsidian/Stonewash/Obsidian female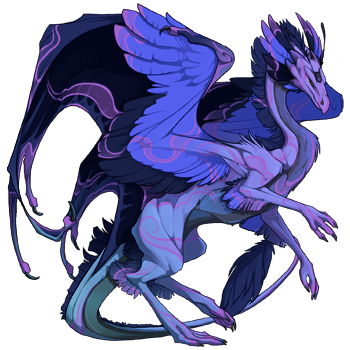 Storm/Navy/Purple female
And these two hatched yesterday.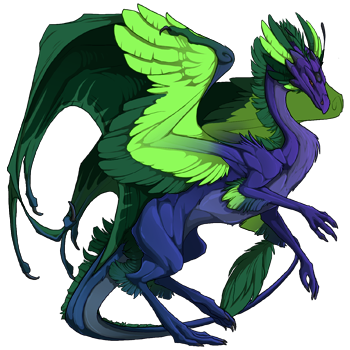 Navy/Emerald/Shadow female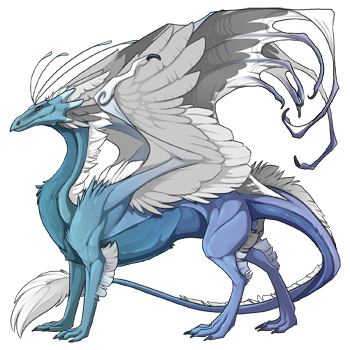 Stonewash/White/Splash male
The smoke babies are a little bit pricier than I would normally, especially the two X/Y/X, because smoke is one of the exalt bonuses and I don't really want them grabbed up for that before they have a chance to find a "real" home. >.>
As always, you can find them in the AH or here in my lair.